Third Light Support
Service Status
For real-time information about the uptime and availability of our platforms, including any status updates from our operations team, please bookmark https://3lstatus.net.
Email Support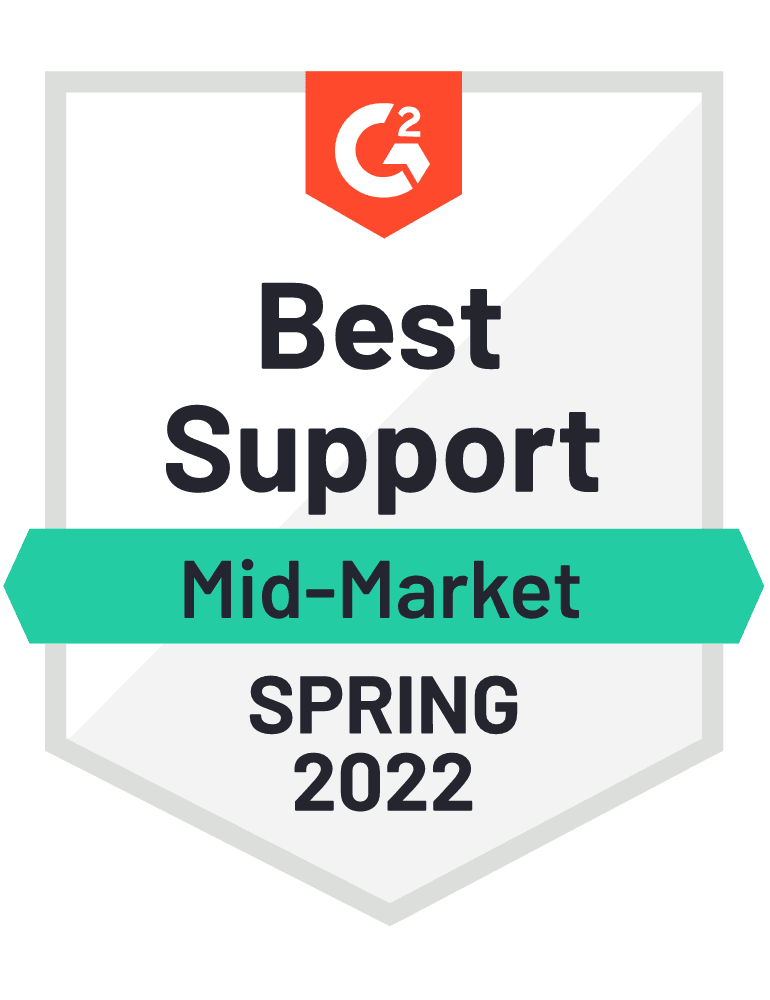 Email Support is free for all Third Light customers. We operate a ticket-based email support system, which is staffed by a team of knowledgeable and committed specialists.
Your question will be added to a short queue. Support queries are handled within 24 hours, and we usually resolve new questions within two hours. Click "Open a support ticket" to start your ticket:
Telephone Support
Telephone Support is an optional service offered to Chorus Plus customers, and where telephone support is added as an option. It is also available to our IMS v6 Premium Max and Enterprise Edition clients. To contact Support via telephone, please refer to your Support Welcome Pack which contains details of your nominated contact, and Support telephone number.