Digital Asset Management a game-changer for the NBA's Phoenix Suns
The Phoenix Suns are an American basketball team based in Phoenix, Arizona. They compete in the National Basketball Association (NBA), considered to be the premier men's professional basketball league in the world, and have been playing since 1968. They're a professional sport's franchise, and have successfully reached the playoffs 29 times, posted 19 seasons of 50 or more wins, made 9 trips to the Western Conference Finals, and advanced to the NBA Finals twice. We caught up with their team to find out how Third Light's media library software is helping them to manage nearly 50 years' worth of archives, as well as their fast-growing library of digital assets.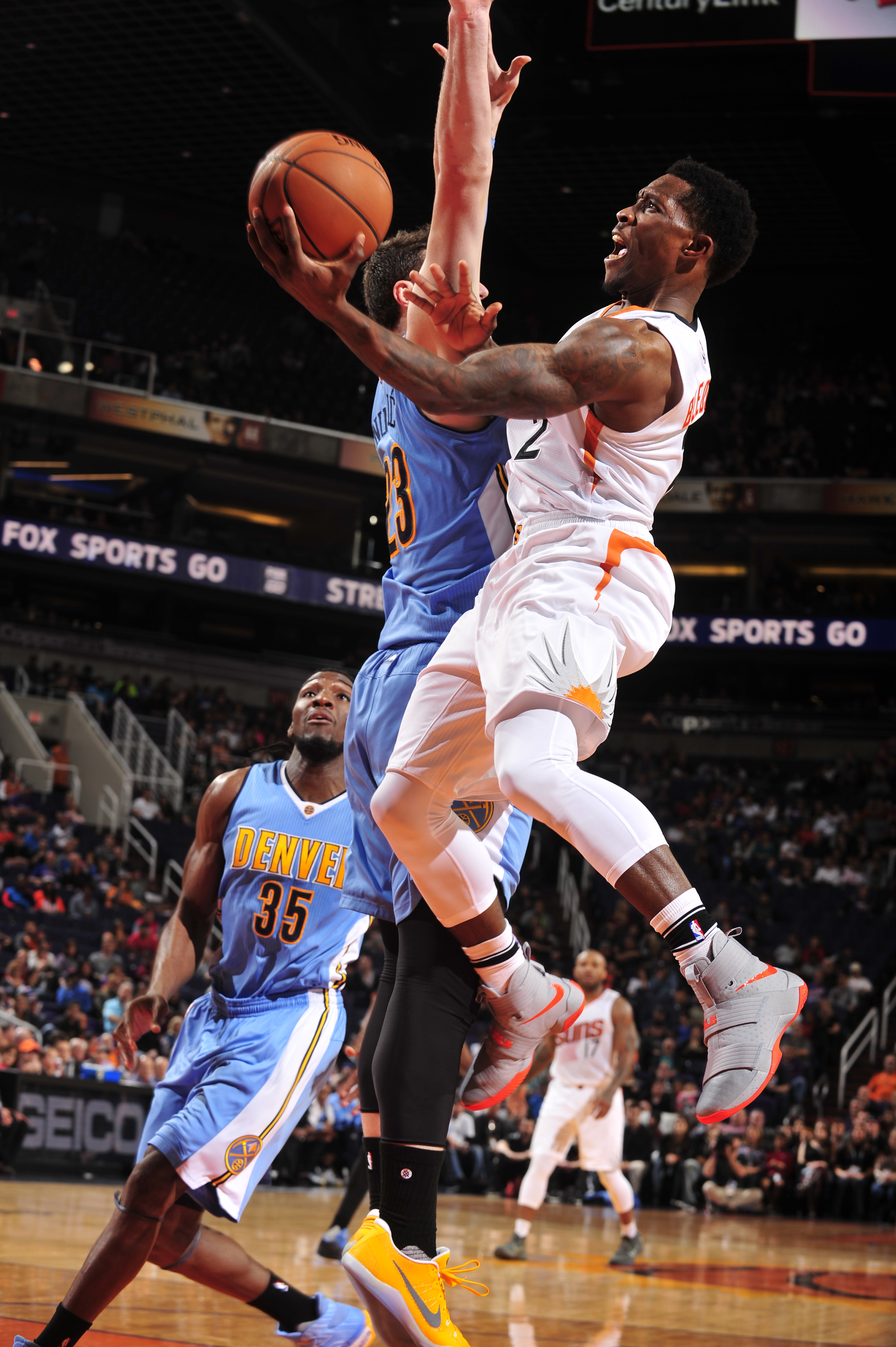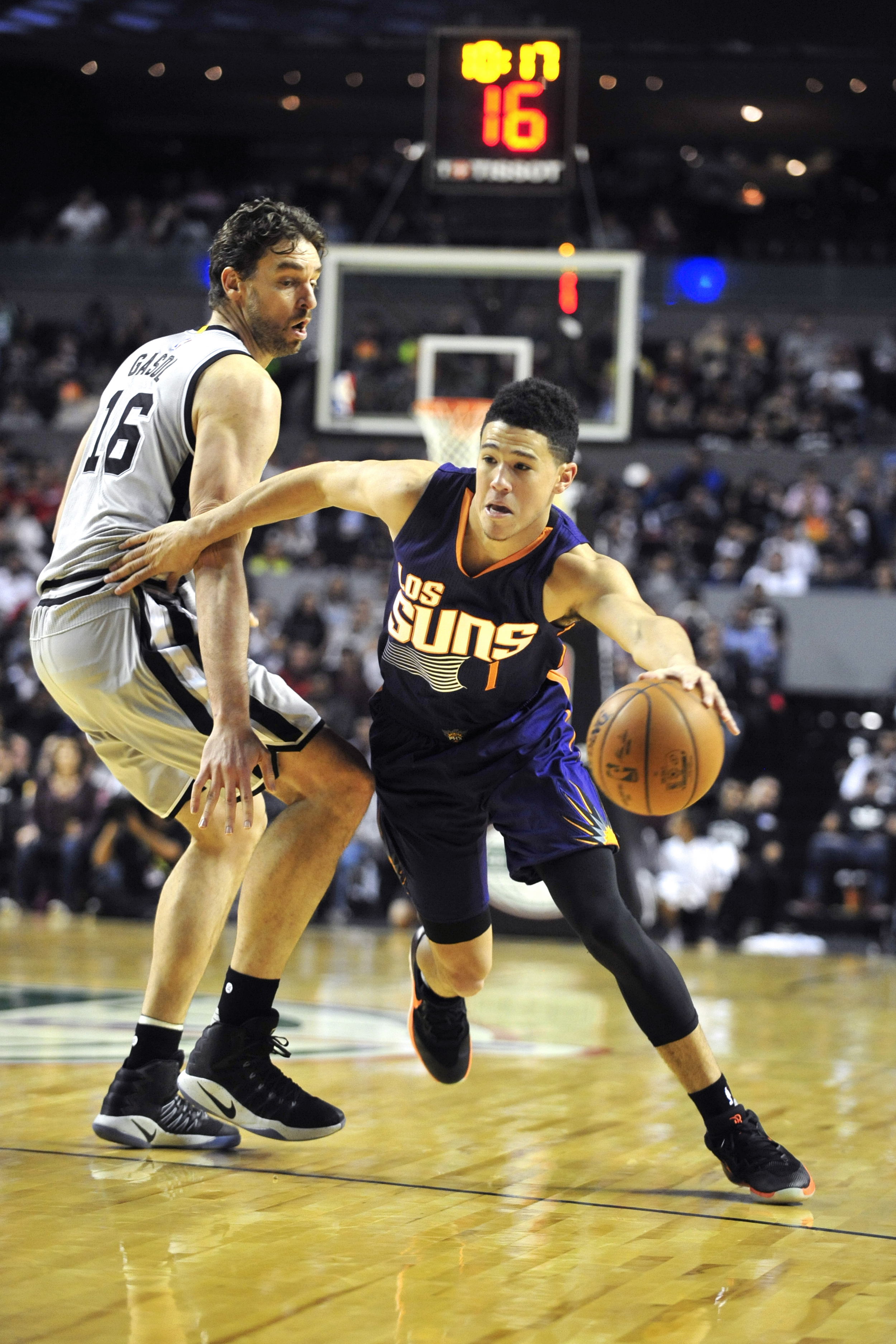 Easy accessibility for the administrators, photographers and end users a key priority
It's not difficult to imagine that when a team photographer takes between 500-1000 photos of each home game, the need for an effective way to manage that media is quite clearly essential. As a professional sport's franchise, The Phoenix Suns accrue a vast number of digital assets, and as well as the games themselves, there are many community, team and marketing events that are photographed for promotional purposes.
Ryan Wolf, The Phoenix Suns' Digital Creative Specialist and Digital Archivist explains what was important in their search for a digital asset management solution, and says that:
"We have a vast and growing number of digital assets on top of our existing archive project, so we needed something with a lot of bandwidth. The archive project deals with nearly 50 years' worth of photos, negatives, slides, articles, box scores and other items. It was not only important to keep the organization of all of our digital files in mind, but also the ability to share them with individuals both inside and outside of the organization, so easy accessibility for the administrators, photographers and end users was a key priority."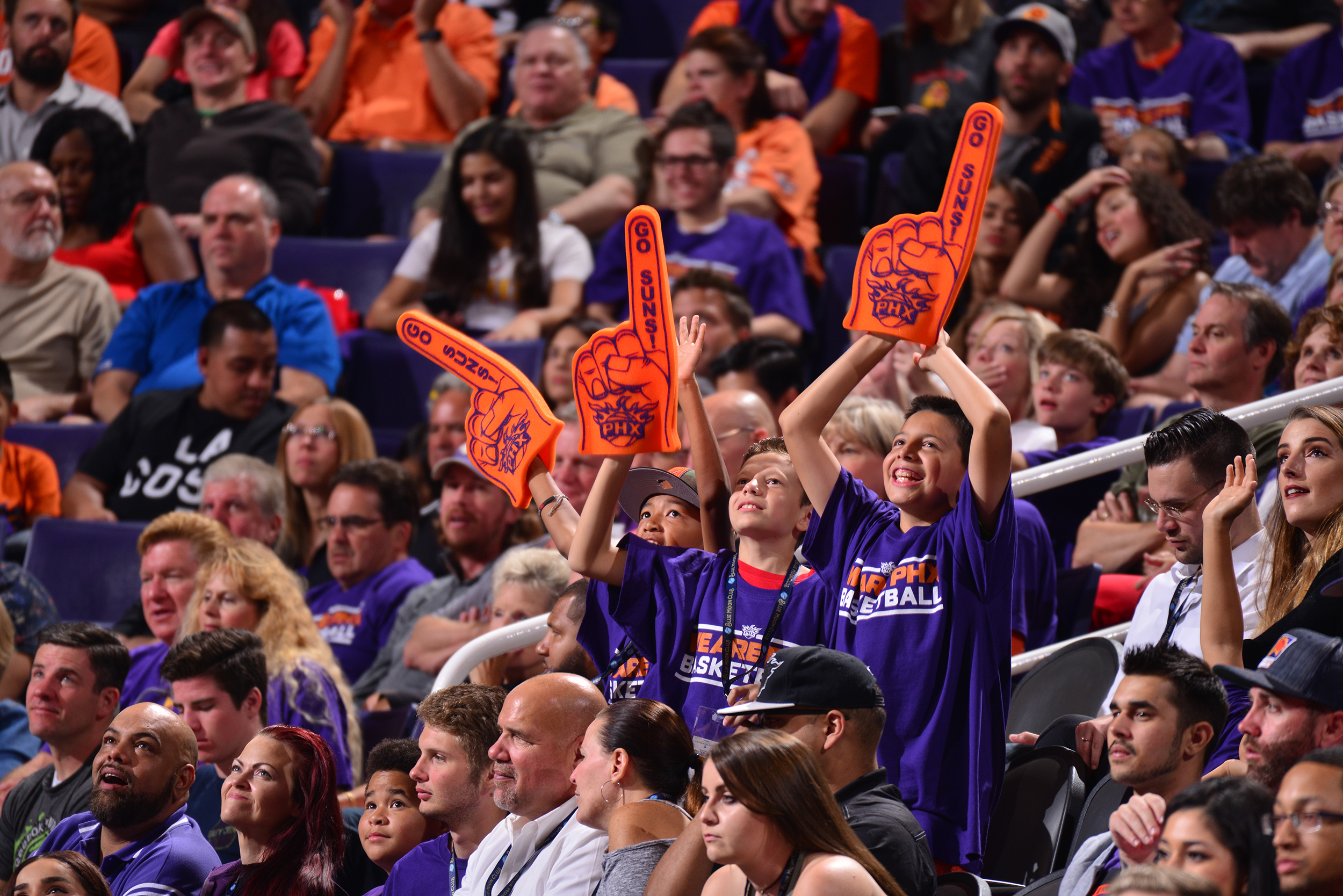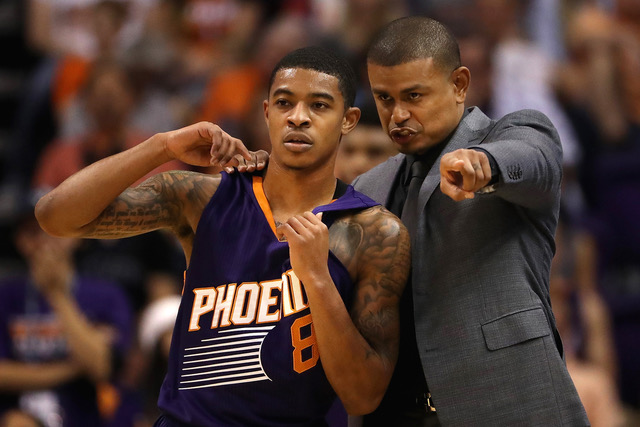 Dynamic Smart Folders save time and update automatically
Third Light's digital media library software was chosen for a number of reasons. The functionality and flexibility of the site configuration was the most important factor. The team found that the lightbox presented a really simple way of sharing media internally and externally. Also, being able to use Smart Folders saved them a huge amount of time, especially as they are automatically updated. Quite simply, Smart Folders provide a way to save the results of a search and make it available to other users. The contents of a Smart Folder is then refreshed each time it is opened with Files found to match the search query stored in its settings.
Ryan continues:
"The highly malleable search functions and controllable vocabulary have all proven to be invaluable tools. The variety of types of access that you can grant users has also been a convenient element. And a key consideration was the ability to continually expand the storage capabilities, given the number of events we cover, and the number of photos that are taken."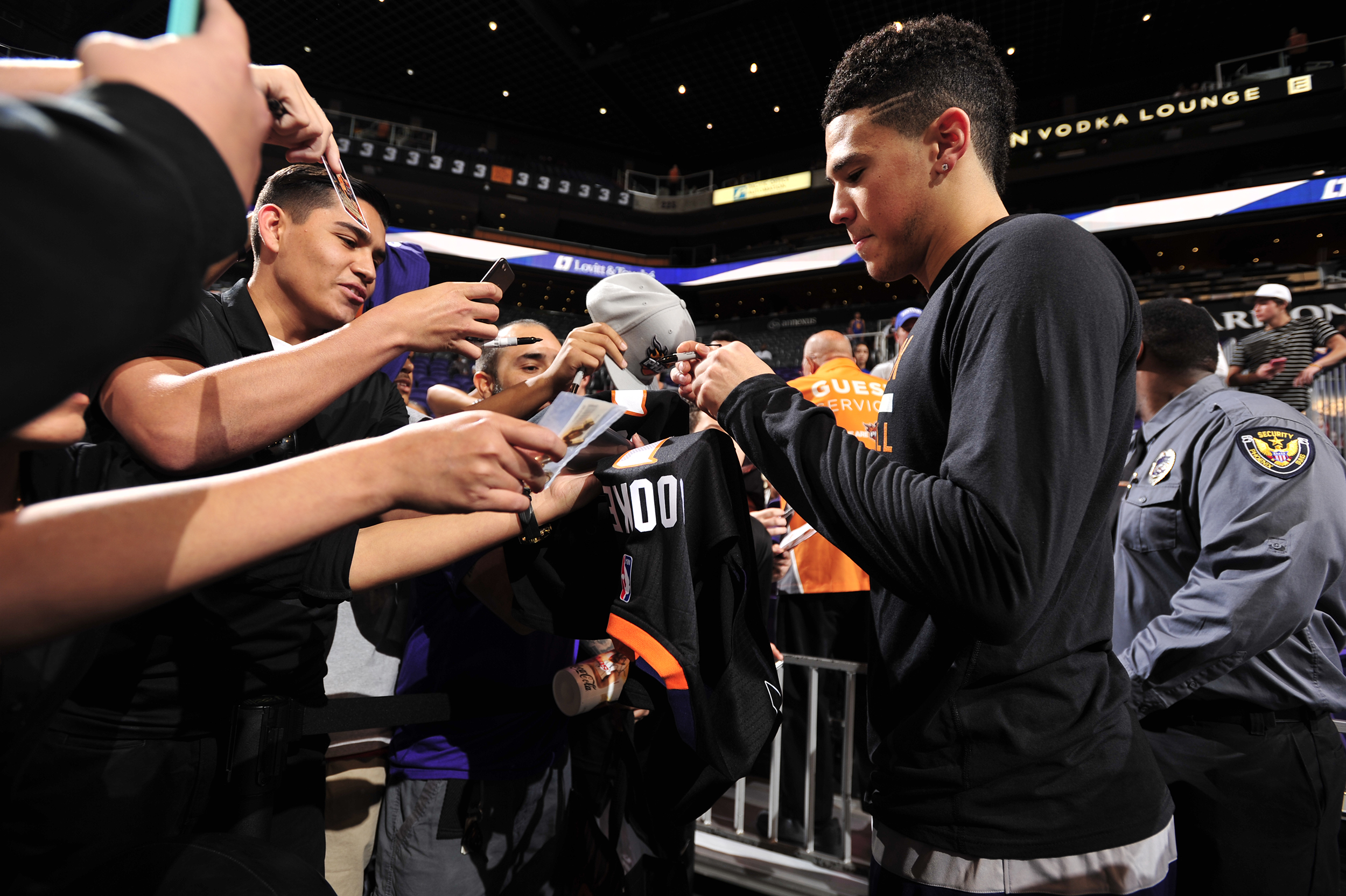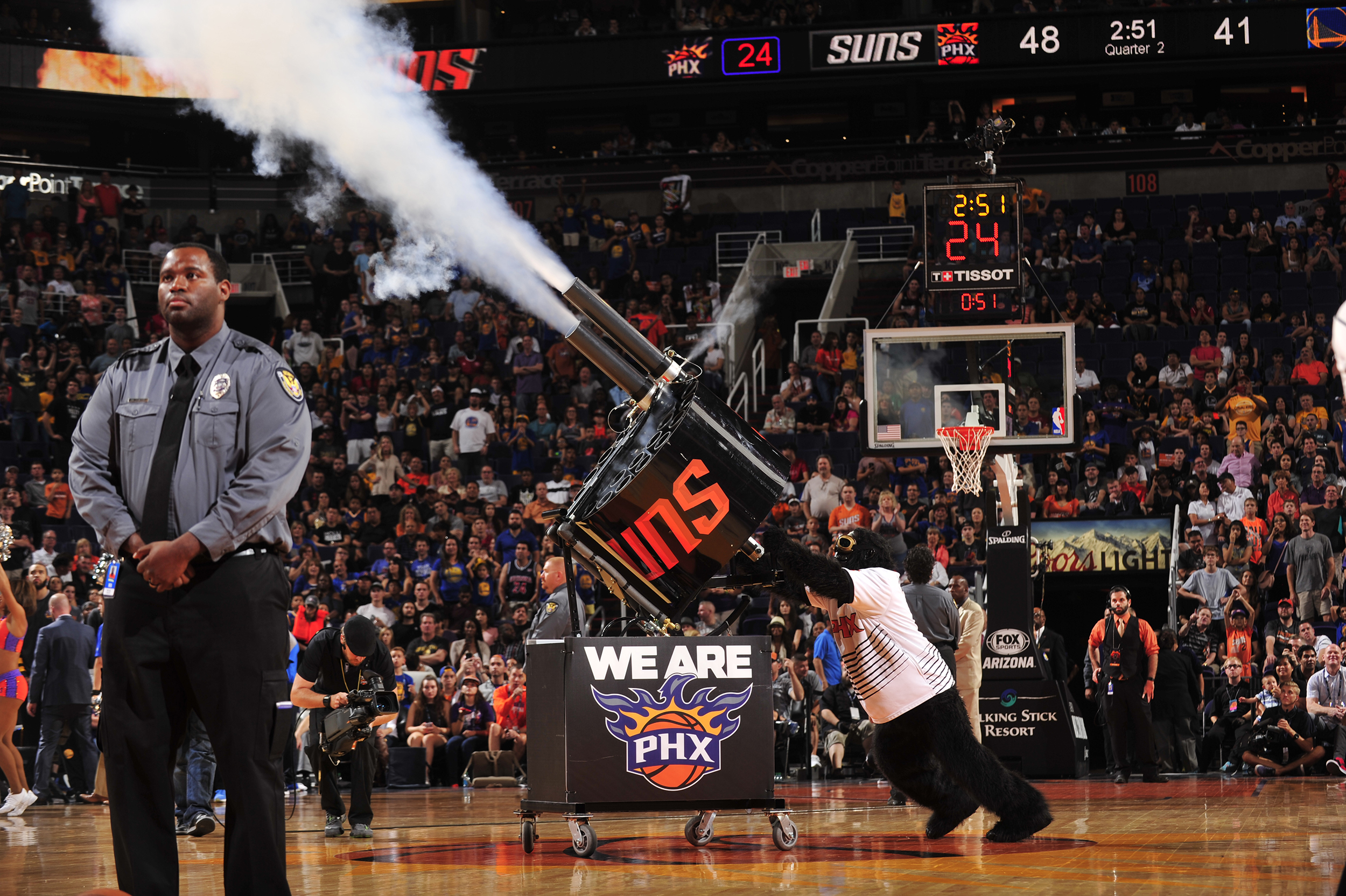 The Phoenix Suns media library now acts as a centralized hub for all their digital assets which are carefully tagged and organised so that each one can be easily and quickly retrieved using the intuitive search tool. The previously problematic and cumbersome process of sharing files and folders has now been replaced with the convenience of the sharing tools within the software.
Ryan concludes:
"Everyone has always been friendly and eager to help at Third Light. We look forward to many years of working together."
Third Light works with a wide range of sports teams and major brands in the sports industry. To find out how Third Light can help with your digital media, PR and news distribution please ask@thirdlight.com or click here for a 30-day free trial.
---