The University of Stirling invest in Third Light to manage valuable bank of digital media
Founded by Royal Charter in 1967, they pride themselves on their pioneering spirit and passion for innovation and excellence in all they do. So it's no surprise that they've invested in new technology to house and manage their bank of digital media. Anna Sigurdsson from the University's marketing department explains how it works, and how it promises to streamline workflows and media management processes.
A self-service image library saves time and effort
Third Light is used by the core Professional Services teams at the University to assist in finding relevant, on-brand imagery to support their promotional materials. The software will also be used regularly by the internal Graphics and Print team, who manage a large volume of internal print requests and need to find up-to-date, copyright-free imagery quickly. In addition to that, academic faculties will also need to use the system to find pre-approved assets to use in their promotional materials.
Anna explains:
"The system will be available to everyone in the University, enabling them to access photography that has been cleared and approved for use by the Communications and Marketing Department. It will allow people to instantly access and download images for use on posters, pamphlets, web pages and other promotional materials, and it also gives us the ability to monitor which images are being downloaded, where they are being used and what they are being used for. The system will therefore act as a self-service asset library, so that the Marketing team no longer need to source and provide imagery in response to individual requests."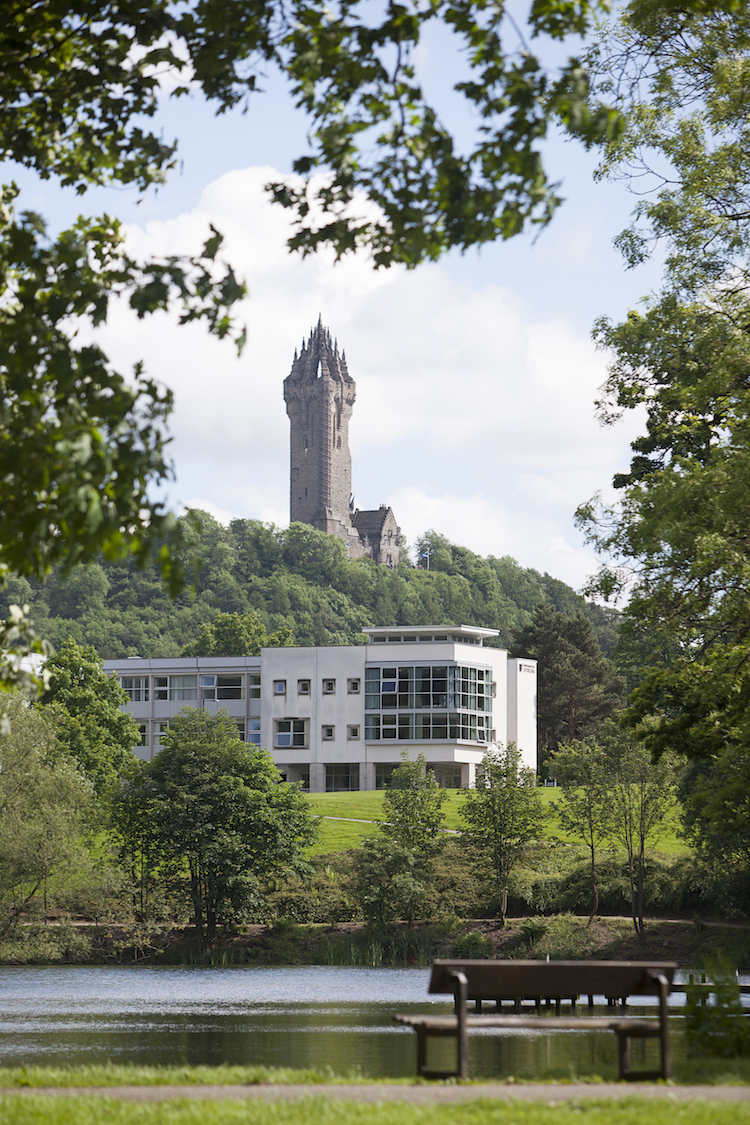 Collections function reduces workload and avoids duplication
The 'collections' function is particularly useful to the team. They regularly work on publications and projects that require specific image galleries, and need to collate images that span across several folders. This function allows the team to collect and access all appropriate photography in one place, without disrupting or duplicating the original files. The system allows them to instantly share these collections with external agencies and media. The University's freelance photographers can also access the system and are able to upload images and videos directly into the asset library.
Anna continues:
"From a marketing team perspective, this will hugely reduce the number of requests we field for imagery and greatly free up our time for focusing on strategic priorities. Prior to introducing Third Light, all imagery was held on a central server and could only be distributed by a member of the Marketing team. This service will now ensure that users across the University can access imagery quickly and efficiently, without the need to contact a 'middle man'. We also now have greater control over the images that are being used across the University, as we are able to set up explicit permissions for each image individually, and monitor who is downloading photography and what it is being used for."
For the University of Stirling, being able to streamline workflows and house all digital media in one place which is easy to access, search, sort and download will save huge amounts of time, and ensure that materials produced throughout the University are consistent and on brand.
Anna concludes:
"The ability to provide a list of pre-set formats and sizes to download is very helpful because it ensures that staff are using the right images at the correct resolution. It also means they no longer have to spend time individually editing images for the various publishing channels we use."
Third Light works with leading brands worldwide to help them manage, store, share and distribute digital files more effectively. If you think we could help your team too, just ask@thirdlight.com . Or if you haven't tried our digital media library yet, sign-up today for a 30-day free trial.
---