Westminster Abbey - Third Light DAM success story
Westminster Abbey catalogues their extensive archive of images, films and documents in a digital media library thanks to Third Light – find out how their software and training delivered the ideal solution
Westminster Abbey is one of the world's greatest churches, a designated World Heritage Site and 'Royal Peculiar', which means the Dean is directly answerable to the monarch. The coronation of Kings and Queens has taken place here since 1066, and many of the nation's Kings and Queens are buried in the Abbey. Principal among them is St Edward the Confessor, King of England from 1042 to 1066, whose shrine is at the heart of the Abbey. Also buried or memorialised here are over 3,000 great men and women from almost every century of these islands' history: statesmen and politicians, lawyers, warriors, clerics, writers, artists and musicians.
Cataloging collections with metadata
The Abbey has a considerable archive of images, films and documents and it was decided to catalogue the images in a digital media library with tags and metadata to better enable staff to find the image they required. Several systems were evaluated, but Third Light emerged as the best solution for the Abbey's requirements.
Third Light, through training and workshops, have helped the Abbey to begin the huge task of cataloguing their collections, and were described as being extremely helpful when the staff needed to ask for advice and also when they required a modification to the system. They also noted that Third Light were able to make that change very swiftly and effectively.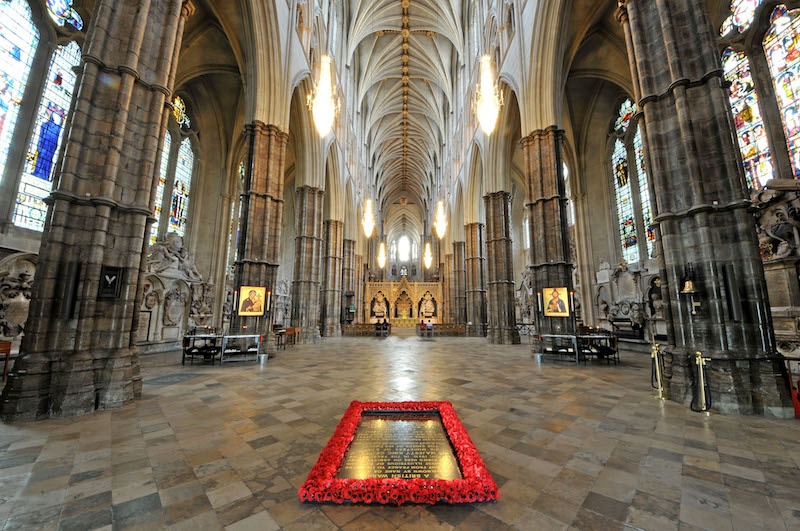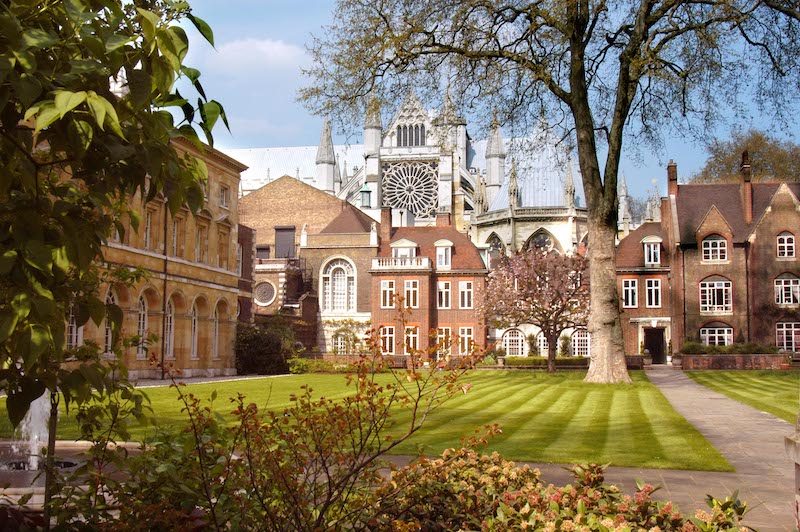 Training and support
Third Light's Danny Smith and Martin Cox delivered a training workshop for staff on-site to ensure the teams were utilizing the system in the best way possible, using all features available and introducing them to new functionality. They also demonstrated how to configure the software to support their business processes and workflows, coordinating efficient use across departments.
The team at the Abbey now plan to approach Third Light for further training, to ensure the ICT department become "superusers" of the system and can deliver effective in-house training and advice.
Photo credit: Dean and Chapter of Westminster
---